A proven record of accomplishments
See the list:
---
Sub-Recipient of an Economic Development Administration Clean Energy Jobs Accelerator Grant for $1.25 million. Provided support services for various Florida companies.


---
Signed NASA Space Act Agreement to support Space-Energy Center, supporting energy technology testing, certification, and commercialization with NASA assets.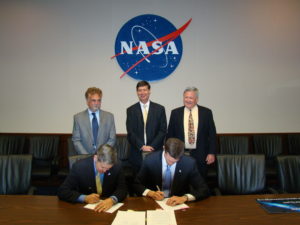 ---
 Awarded Congressional Medal of Merit as the Technology Cultivation Partner of the Year at the 2013 Florida TechXpo.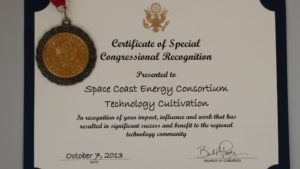 ---
Awarded a $246,388 grant from the Florida Office of Energy for testing of an Advanced Fuel Cell Demonstration and Commercialization at NASA Kennedy Space Center.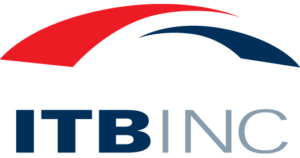 ---
Awarded a $500,000 grant from the National Institute of Standards and Technology to develop a road map outlining the necessary steps for developing new industrial materials, testing standards and certification parameters enabling the introduction of new materials into the manufacture of gas turbines and rotating machinery.

---
Sub-Recipient partnering with CTE, Hi-Z, International Trade Bridge, and LYNX Transit in Orlando, Florida to develop and demonstrate a thermoelectric generator that will be used to provide supplemental power and reduce the amount of power required from the alternator during operation. Florida Solar Energy Center will conduct a third party evaluation during demonstration to assess the quality and efficiency of the thermoelectric generator. The project will apply this technology initially developed for spacecraft in and transition this work to transit systems with a waste heat recovery system that is expected to generate 1000W of 24V power to support bus systems, utilizing energy that will otherwise literally be sent out the tail pipe.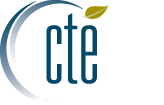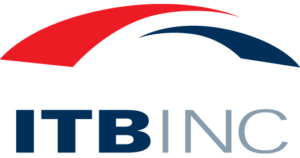 ---
Sub-recipient of a Department of Energy integrated insulation system for automotive Cryogenic Storage Tanks. Will provide support towards the development of a market transformation plan and partnerships supporting the development, demonstration and commercialization of insulated cryogenic storage tank technology.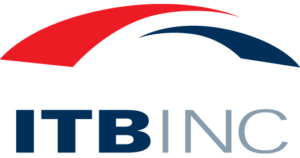 ---
Awarded funding from the Gates Foundation for science, math, and engineering education in Florida.

---
Awarded an Economic Development Administration grant for $275,000 to develop a Commercial Energy Efficiency Finance Program.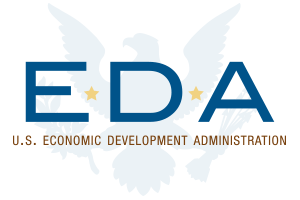 ---
Trained and promoted local entrepreneurs in Florida's first entrepreneurial Crowdfunding initiative with RocketHub.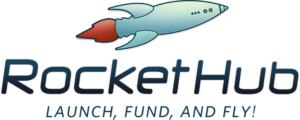 ---
Developed and co-hosted a Trade Mission in cooperation with the Brazil-Florida Chamber of Commerce.

---
Developed a partnership with the Solar & Energy Loan Fund

---
Developed a joint venture with Orlando EB5 Investments to fund renewable energy infrastructure.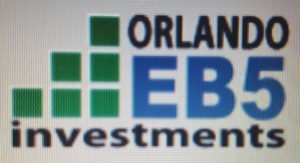 ---
Developed a partnership with Terviva focusing on Pongamia trees to produce bio-fuel, fertilizer, and animal feed.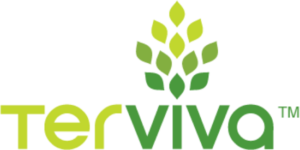 ---
Hosted several events:
Space Coast Energy Symposiums 2010, 2012 & 2013 highlighted Florida renewable energy companies.
Hosted Round Tables for White House Office of Public Engagement & US Department of Commerce.
Convened local businesses and leaders through targeted working groups in Advanced Manufacturing; Bio-AG; Transportation; Energy Efficiency; Finance; Policy; and Education and Workforce Training.